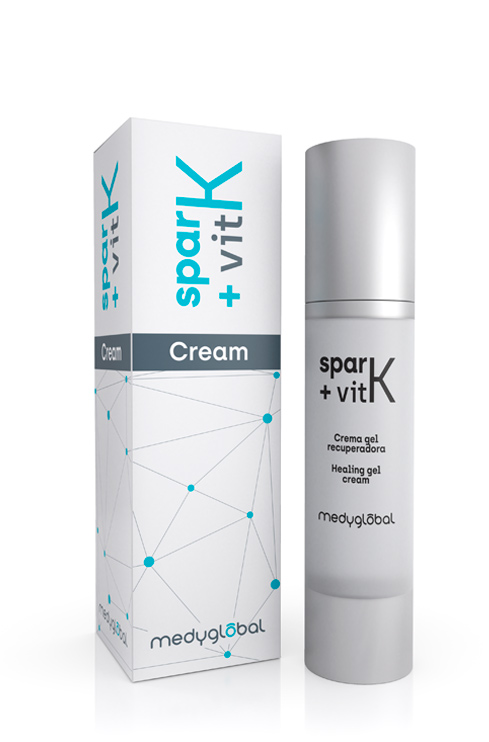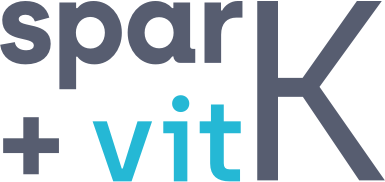 Localized action cream with vitamin K and centella asiatica that helps to restore the skin after aesthetic treatments such as injections of dermal filler (hyaluronic acid), application of threads, mesotherapy, laser or surgical interventions.
APPLICATION
Application of Spark + vit K cream as prevention of a treatment with the possibility of hematomas, applying it twice a day with a light massage, and prolong it after the treatment one to two weeks later.
COMPOSITION
CENTELLA ASIATICA EXTRACT, AESCULUS HIPPOCASTANUM BARK EXTRACT, RUSCUS ACULEATUS ROOT EXTRACT, PHYTONADIONE EPOXIDE, HARPAGOPHYTUM PROCUMBENS ROOT EXTRACT, ARNICA MONTANA FLOWER EXTRACT, SALVIA LAVANDULAEFOLIA LEAF OIL.
CENTELLA ASIÁTICA (Hydrocotyle asiatica)
Among its qualities is the vasoconstrictive power it possesses, which makes it a good remedy to improve blood circulation and thus improve the state of the legs when we have tired, some areas more loaded …
Another of the most characteristic properties of this plant is its anti-inflammatory power, which helps enormously that cosmetic products containing Centella Asiatica extract can alleviate the effects of fatigue on the skin, poor blood circulation and dull and heterogeneous tone.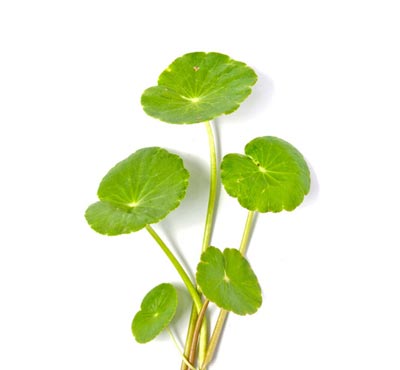 HORSE CHESTNUT (Aesculus Hippocastanum Bark)
Horse chestnut is a blood circulation activator and anti-inflammatory which improves varicose veins, reduces fluid retention, attenuates tired legs and reduces cellulite. It has moisturizing and emollient qualities which makes it an active ingredient widely used in creams for mature skin.
Activators of the circulation and anti-cellulite: the extract of seeds of horse chestnut improves the venous insufficiency, varicose veins, pain of legs and even the itching of the skin. There are several studies which have shown that horse chestnut extract can be as effective as compression stockings. Therefore, it is considered a good component for the development of cosmetic products that help to activate circulation and improve cellulite.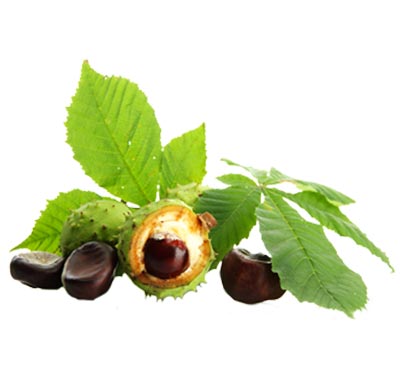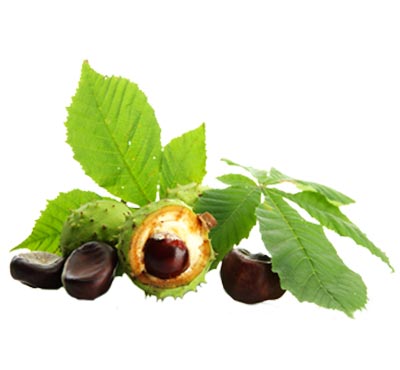 RUSCUS (Ruscus Aculeatus Root)
Ruscus extract has remarkable anti-inflammatory and vasoconstrictive properties, which is why it is recommended for use in preparations for the care of feet, legs and other body areas.
According to European Council, ruscus extract also has the following cosmetological properties: toning, refreshing, anti-irritant, astringent, vasoprotective, antiphlogistic and anti-exudative.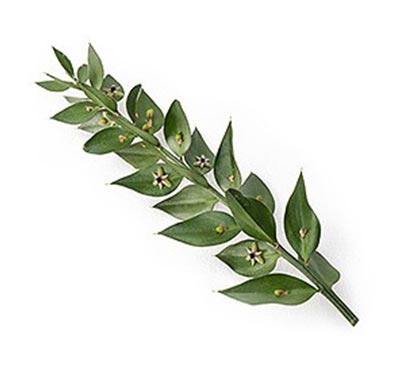 VITAMIN OXIDE K (Phytonadione Epoxide)
Vitamin K – Phytonadione. It facilitates the normal coagulation of the blood and the good state of the bones. It is necessary for blood coagulation, because it produces an enzyme called prothrombin, which interferes in the production of fibrin, which is the one that finally interferes with coagulation. Due to this reason, it prevents hematomas from forming easily.
Topical application of Vitamin K
It has transepidermal activity helping the reabsorption of extravascular blood. It prevents the appearance of hemosiderothic pigmentations, reducing the incidence of hematomas. This stable form of vitamin K ensures that there is no burning in the facial area as occurs with the use of other derivatives.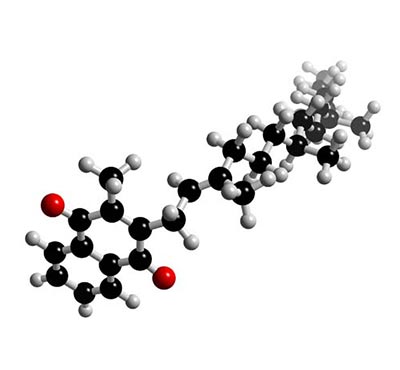 HARPAGOFITO (Harpagophytum Procumbens Root)
Hydroglycolic extract obtained from the tuber of the plant Harpagophytum procumbens. This African plant belongs to the pedaliaceae family. Its main active components are: glycosides (harpagoside), flavonoids (camperol and luteolin) and polyphenolic acids (chlorogenic). The application of harpagophyte extract in cosmetics is justified by its sedative, calming, protective and anti-radical properties. It is used in preparations for irritated, sensitive and aged skin. It is also used in sunscreen preparations and creams for functional massages, recuperators and against joint pains.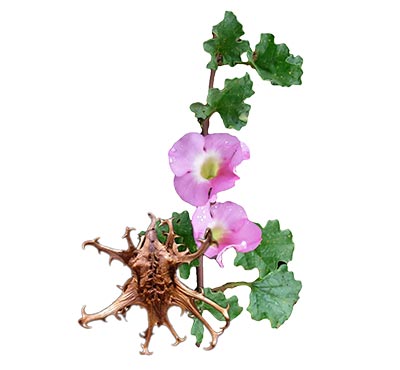 ÁRNICA (Arnica Montana Flower)
Arnica Montana is a perennial plant native to the mountainous regions of Europe and southern Russia. Arnica has been used in Europe for hundreds of years. It is so popular that it has become the best-selling plant in pharmacies.
Arnica is known for its calming and decongesting properties. These properties are related to sesquiterpene lactones, which are involved in several inflammatory reaction pathways. Of these, helenalin appears to be the most active.
Topical arnica relieves bruises and ecchymosis, sprains, muscle and joint pain.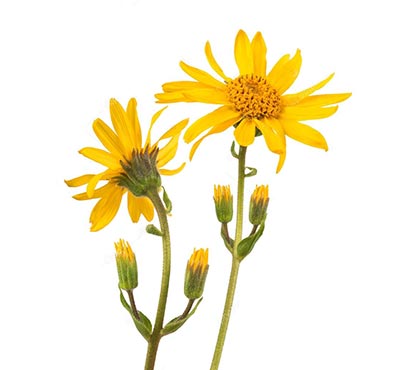 SAGE OIL (Salvia Lavandulaefolia Leaf Oil)
Sage is known for its high antioxidant properties and health benefits.
The health benefits of sage are attributed to flavonoids such as apigenin, luteolin, and diosmetin, which are known for their antioxidant and anti-inflammatory properties.
Sage can also provide your body with rosmarinic acid, a polyphenol compound with unlimited healthy potential. According to Phytochemicals, rosmarinic acid is:
Anti-carcinogen
Anti-microbial
Anti-inflammatory